Cacao Priestess & HeART Alchemist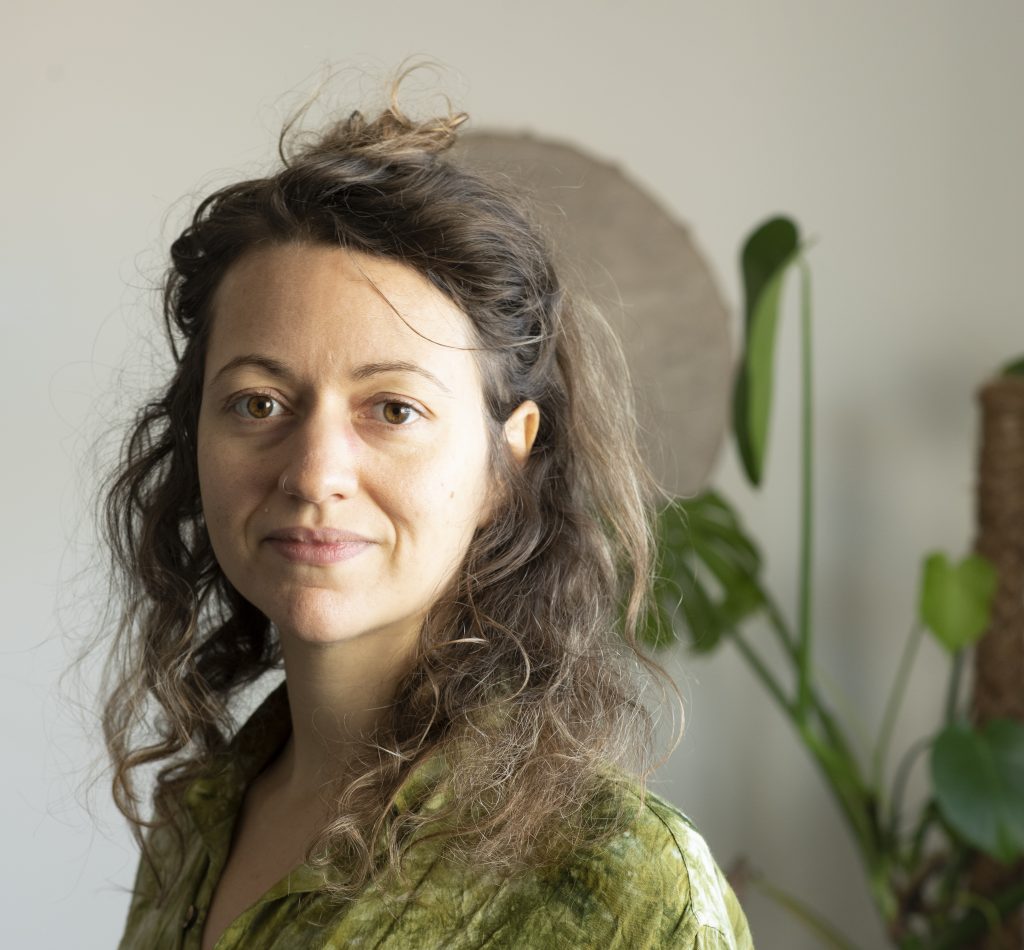 Born and raised in South Germany, Laura lived in Iceland during her visual arts studies where she met ceremonial cacao in 2017.
She graduated as a literature, language and visual art teacher yet uses her teaching skills outside the school system to empower others in following their hearts.
She started holding cacao ceremonies and guiding meditations in 2018 and founded her heart led business Kakaozauber to bring more magic and connection to her world. 
"Cacao sorcery" is the direct translation of "kakaozauber" and stands for the alchemy we can create by re-membering the power of our own intuition, the wisdom of our hearts and the love for sacred chocolate. 
As a Cacao Priestess Laura offers initiation ceremonies (such as weddings, blessing ways, birthdays, funerals) and infuses her cacao rituals with the myths of Avalon, explores shamanic drum journeys and weaves her story telling into her ceremonies.
Laura lives in Glastonbury, UK after spending the first lockdown 2020 down the road from Keith & Barbara in San Marcos La Laguna, Guatemala